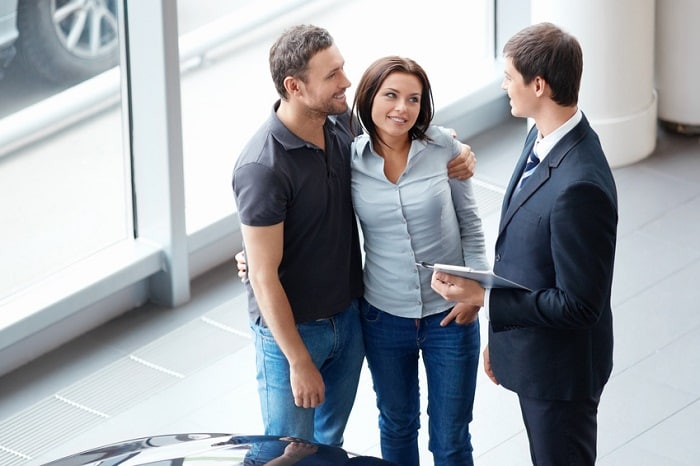 Acura of Peabody is a friendly and well-stocked Acura dealership in Peabody, MA. We serve the entire state of Massachusetts with our huge inventory of new and pre-owned Acura cars. Our main goal is to ensure that everybody who walks through out front doors is satisfied when they leave, whether or not they buy a new car. If you have questions, don't hesitate to contact us at (888) 825-7965. Here are a few of the most frequently asked questions that we receive.
Cars
Q: What should I look for when test driving a car?
A: While looking at the car can certainly do some good, the only way to get a real feel of how it works is by getting behind the wheel. When you take that new Acura car out for a test drive, you should be sure to test driving mechanics like acceleration, braking, and handling. Also, try out an infotainment technologies to make sure that you can get a good handle on it.
Q: How do I trade in my car?
A: If you're buying a new Acura car from our Peabody, MA Acura dealership, you likely have an older car that you want to get rid of. We make it easy with our pre-owned car trade-in program, where we'll either pay car for your pre-owned car or give you a discount on a new car. You can even get your pre-owned car appraised right here on our website simply by inputting its information into our appraisal tool.
Service & Parts
Q: How often do I need to get my car serviced?
A: Regular service appointments at our Acura service center are essential to the health of your vehicle. At the very least, our expert technicians recommend oil changes and tire rotations twice a year. Of course, if you're noticing unusual noises, performance issues, or are experiencing something like a broken air conditioner, we're also happy to help with those types of repairs.
Q: How can I save money on service?
A: We understand that servicing your car can be expensive, which is why we offer a wide variety of service specials to save you money. For instance, we have constantly rotating air conditioning specials, battery specials, brake specials, coolant specials, diagnostic specials, oil change specials, and more.
For more information about Acura finance and Acura parts, simply head on over to our dealership today. We look forward to helping you.