If you're in the market for a luxury sedan, few places in the Greater Boston area have a selection that compares to the one at Acura of Peabody. We have an impressive inventory of new Acura cars for sale, including several sleek and sophisticated sedans that are perfect for drivers who appreciate high-end craftsmanship and engineering.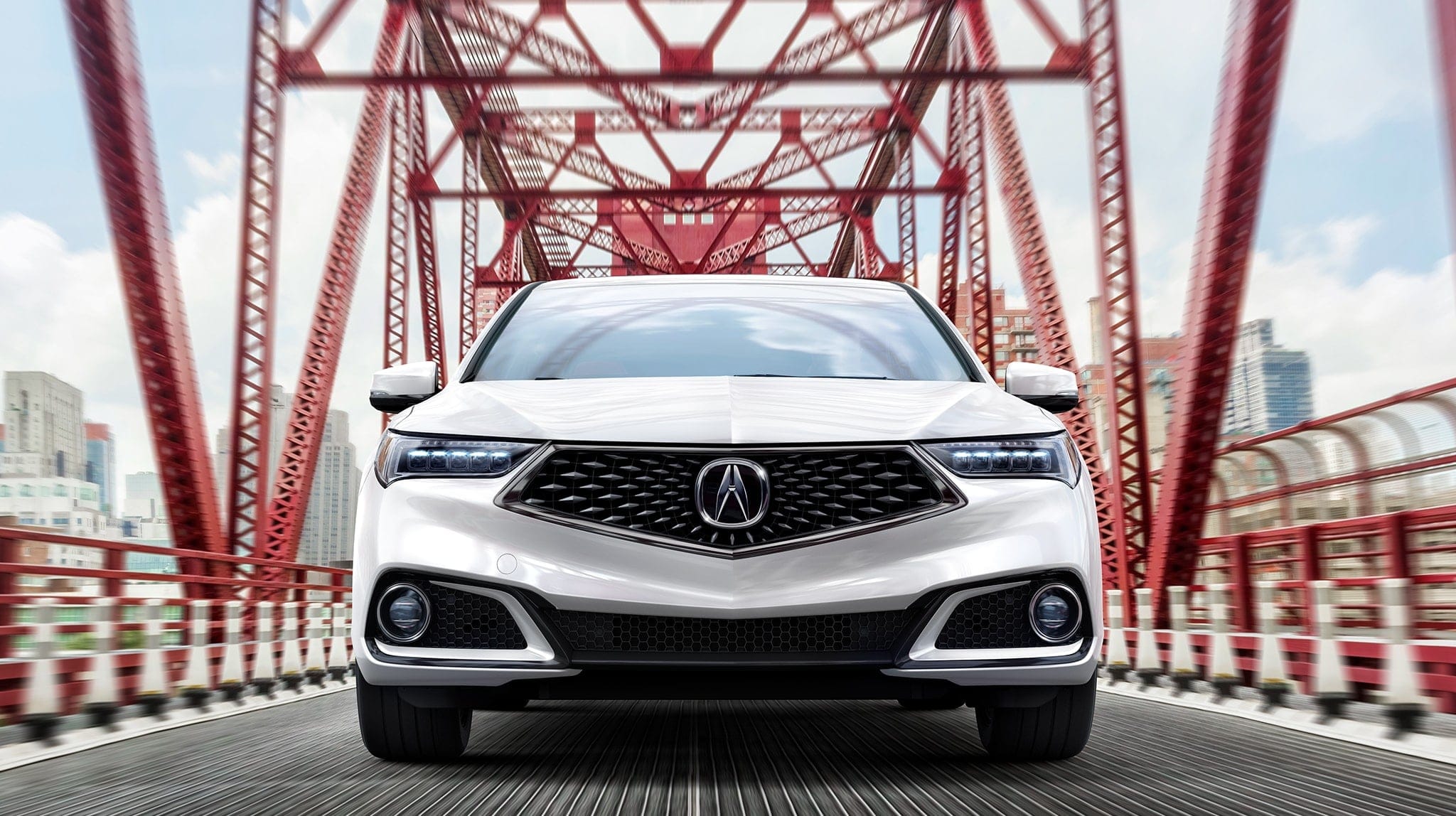 Acura TLX Details
Engine: 2.4-liter inline-4 engine
Power: 206 horsepower 182 lb-ft torque
Drivetrain: FWDw ith Precision All-Wheel Steering
The new Acura TLX is a classic midsize sedan. It comes standard with a 2.4-liter inline-4 engine, but you can upgrade to a V6 package that will grant you even more horsepower and torque. The Acura TLX was engineered to deliver incredible handling and performance, too. Its eight-speed dual-clutch transmission seamlessly transitions between speeds to give you an extra-smooth ride. The sedan's front-wheel drive system also comes equipped with Precision All-Wheel Steering® that helps you hug the road. If you'd prefer even more traction, upgrade to receive Super Handling All-Wheel Drive®.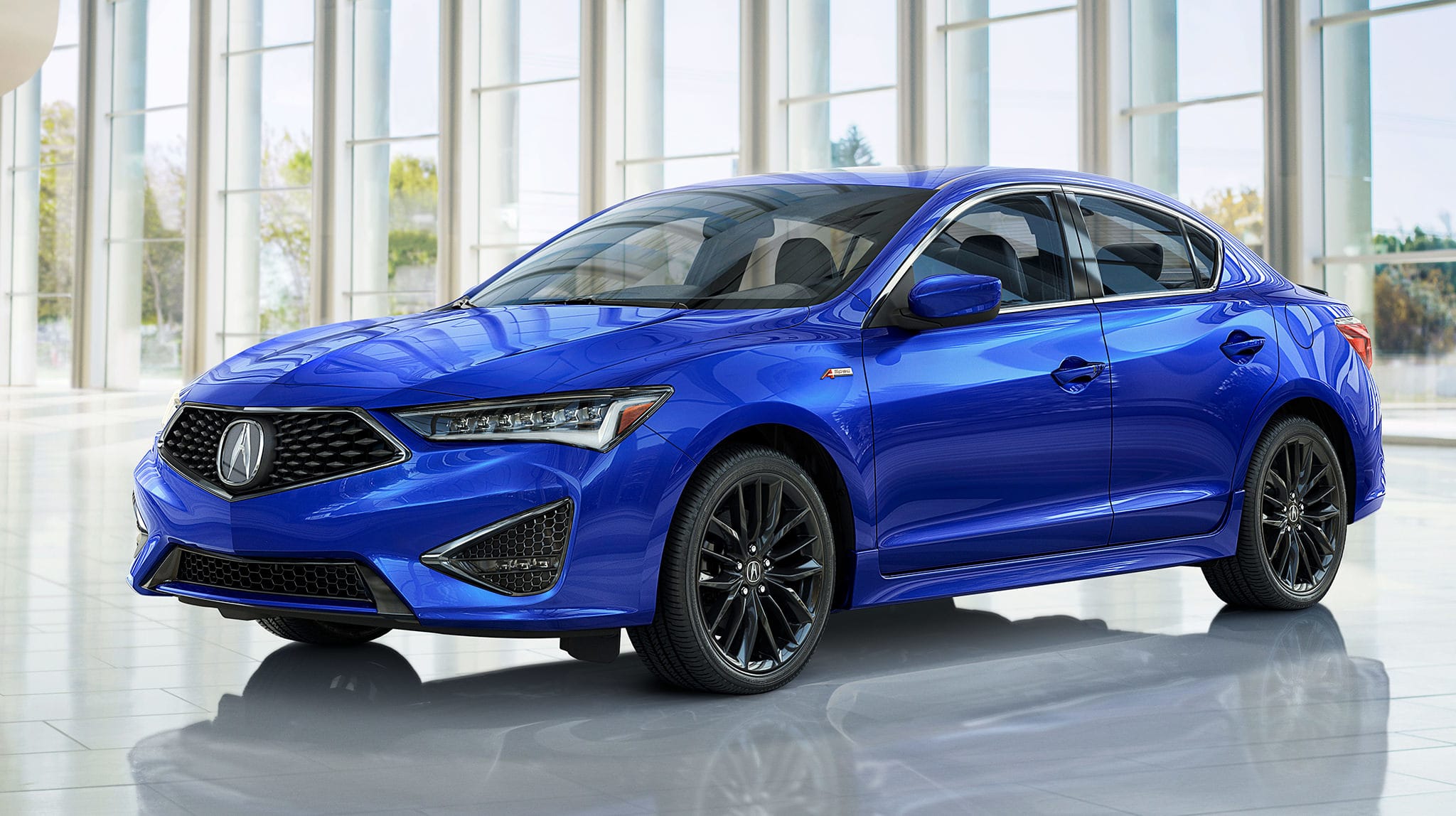 Acura ILX Details
Engine: 2.4-liter inline-4 engine

Power: 201 horsepower, 180 lb-ft torque
Drivetrain: FWD
Are you in the market for something that's compact and easy to maneuver through congested city streets? If so, check out the new Acura ILX. This compact sports sedan is ideal for urban drivers. Its 2.4-liter inline-4 engine gets 201 horsepower, which it balances with an excellent fuel economy. Sports seats and premium finishes make every journey more luxurious, and enhanced agility makes it easy to navigate dense traffic and city streets.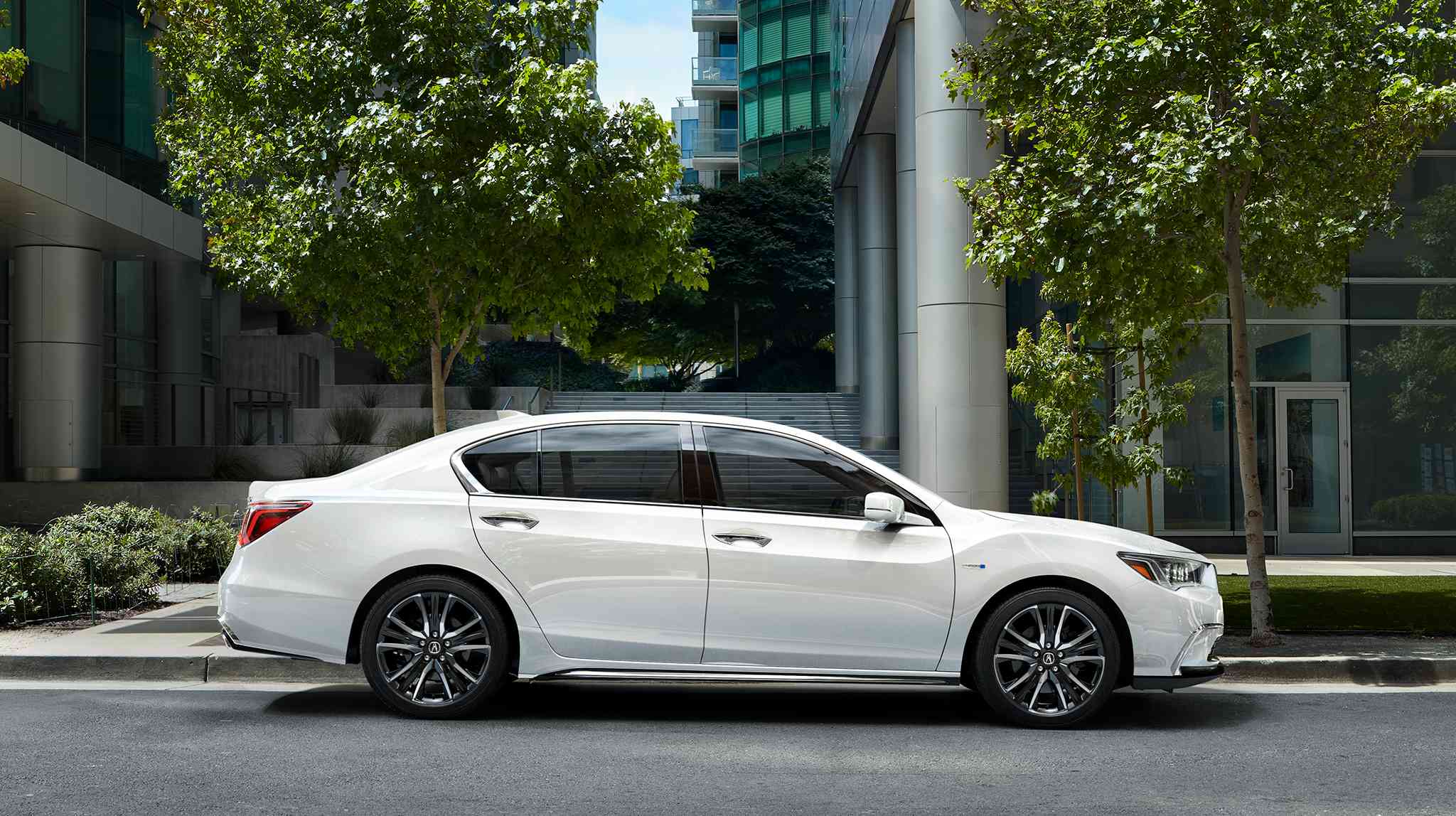 Acura RLX Details
Engine: 3.5-liter V6 engine
Power: 272 horsepower, 280 lb-ft torque
Drivetrain: FWD
The new Acura RLX comes standard with a powerful 3.5-liter V6 engine that growls with 272 horsepower and 280 lb-ft of torque. However, what's really exciting about this model is that you can opt for a three-motor hybrid system that both saves you gas and ramps up the torque to 377 lb-ft. Rarely can you find a hybrid sedan that offers this much muscle. Visit our Acura dealership near Boston, MA to learn even more about the incredible hybrid technology available with the Acura RLX.
Of course, the best way to decide which of these models you prefer is to take them for a test drive. So come to Acura of Peabody at 233 Andover Street. Our Acura dealers are always available to answer any questions you have about our lineup. We also offer affordable financing options to help you secure the car of your dreams at a fair price.