If you're searching for new cars for sale, you should head over to our location to see all of the latest Acura cars. When you look through our new car inventory, you'll see many exciting Acura models. One luxury automobile that's gotten plenty of attention since it arrived at our Acura dealership is the 2019 Acura ILX. Showing off a new appearance, the new Acura ILX now looks like a sports sedan more than it ever has before.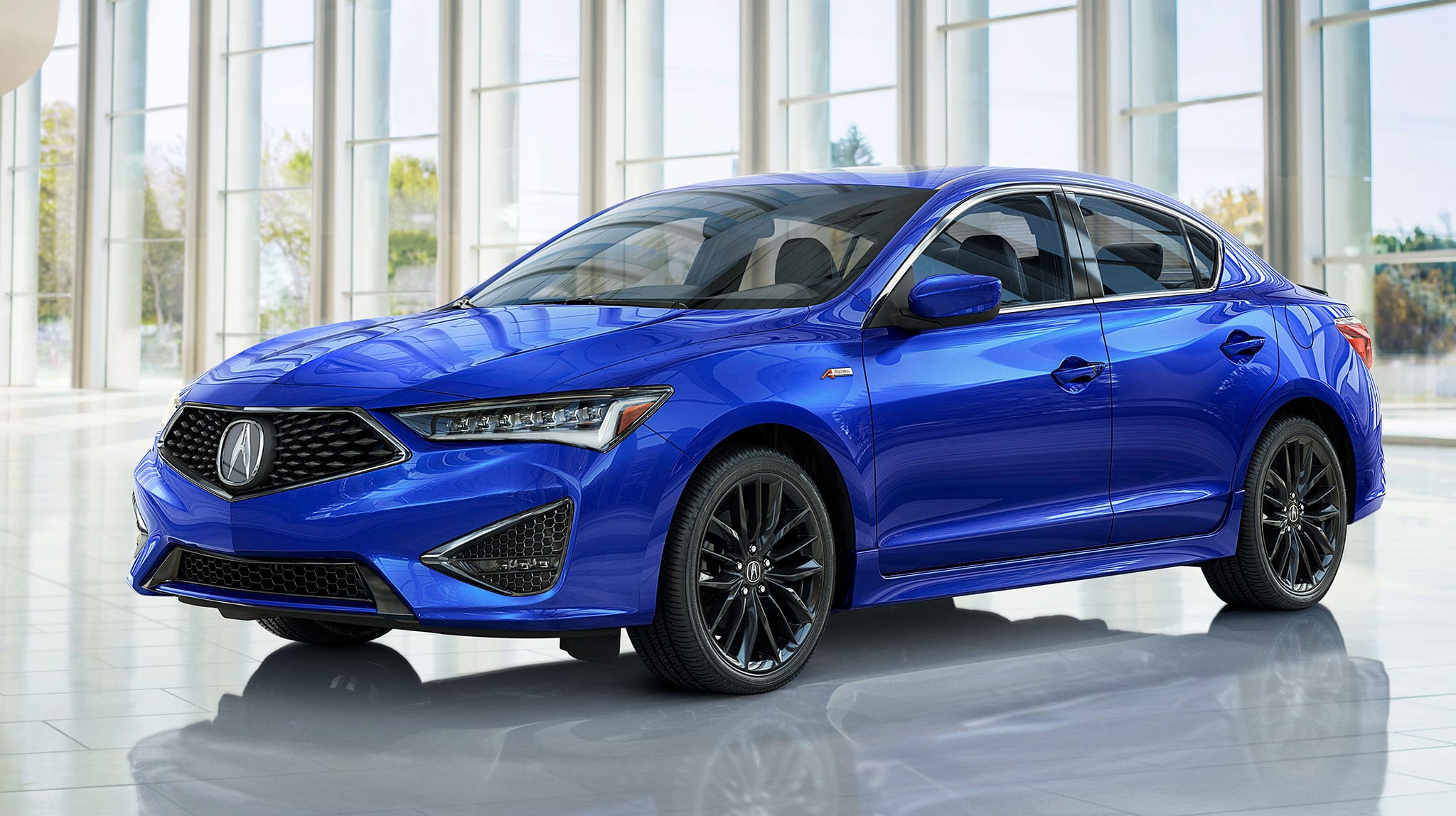 2019 Acura ILX Details
Like a lot of 2018 Acura cars and many models from the 2019 model year, the new Acura ILX is offered in multiple trims. More accurately, the 2019 Acura ILX is available with different packages, which are the equivalent of trims.
The 2019 Acura ILX is powered by the same engine across its packages. The sedan is equipped with a 2.4-liter four-cylinder engine that generates 210 horsepower and 180 lb-ft of torque. The sedan's engine is matched with a dual-clutch, eight-speed automatic transmission.
The only chassis upgrade the Acura ILX is eligible for is apparent in the A-Spec package. That package has different wheels and tires than the other three versions of the new Acura ILX.
2019 Acura ILX Safety and Special Features
When you visit our Greater Boston, MA Acura dealership, you'll see that the standard features on the 2019 Acura ILX are determined by the particular package you decide to buy or lease. If you step up to the Premium or higher package, your sedan will have Apple CarPlay™, Android Auto™ and a blind spot monitor. If you get the Technology package instead, your vehicle will also have a navigation system.
No matter what package you decide to buy or lease, you can enjoy the peace of mind that comes with knowing you're driving one of the safest automobiles in its class. That's because the 2019 Acura ILX earned five out of a possible five stars in crash tests performed by the National Highway Transportation Safety Administration.
Buying a 2019 Acura ILX
Are you ready to be in the driver's seat of a new Acura ILX? If so, head over to Acura of Peabody to buy or lease a 2019 Acura ILX now.