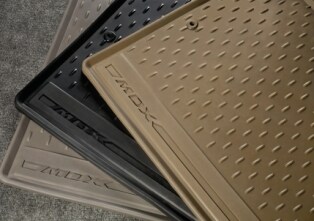 Get ready, winter is coming!
Receive 20% off factory all-season floor mats and cargo trays for the 2019 MDX and 2019 RDX.
Receive 20% off MSRP on all season mats for all other Acura models.
Prices may vary depending on models and model year.
No cash value, only one per customer, see Acura Peabody for complete details.