How to Test Drive a Car
Our dealership, Acura of Peabody, is proud to offer drivers a vast selection of all-new luxury vehicles. Customers will find some of the finest Acura new car deals in the area at our location, but they'll also find much more. Our friendly Acura dealers make every step in the car-buying process as hassle-free as possible. We can even help you decide which Acura model to take home by scheduling you for a test drive.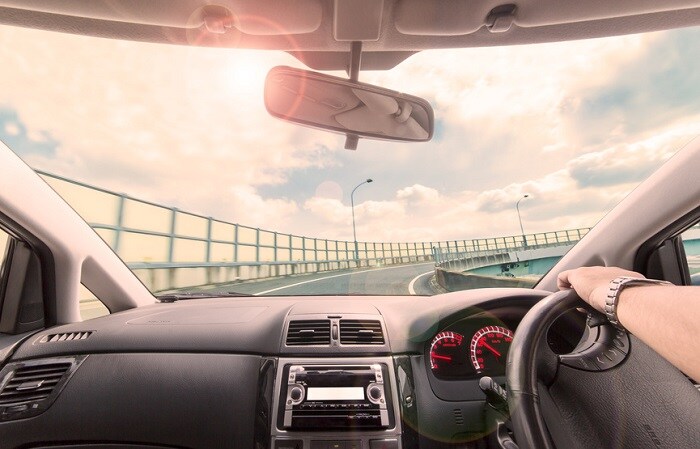 Checklist for Your Test Drive
When you test drive an SUV at our Acura dealership near Greater Boston, there are a few things you should pay attention to while driving. The purpose of a test drive is to get an accurate feel for how the Acura vehicle handles during a variety of driving conditions. You should also take note of these things:
Powertrains: The engine, transmission, and drivetrain are the foundation of your Acura car. Make sure to pay attention to how fast the Acura vehicle accelerates and to how smoothly it handles at high speeds. If you determine that you would like a little more muscle, ask our Acura dealers if the model you're interested in has any other engine configurations.
Special Features: Not all available features come standard with your preferred Acura model. This is one reason it's important to test out any driver-assist or convenience features that are in the car you're test driving. If you find a feature that you really like, you'll know it's an upgrade worth paying for when it's finally time to customize your Acura car.
Comfort: Most drivers use their Acura vehicles daily, so it's important to take overall comfort into consideration. Make a mental note about how comfortable the seats are, as well as to how much headroom and legroom you have to stretch out in.
Acura Cars to Test Drive
We have something to please everyone at Acura of Peabody. If you're in the market for a roomy SUV, take the 2019 Acura RDX or 2019 Acura MDX for a test drive. The sporty Acura RDX crossover is ideal for adventurous couples, while the Acura MDX has three rows of seating for growing families. We hope you come to Acura of Peabody and test drive a vehicle soon. Just remember to bring your driver's license and proof of auto insurance.