Acura of Peabody wants to be your one-stop destination for anything automotive-related. That's why we have a fully staffed Acura finance center, where our team can answer any questions you have about leasing cars, applying for loans, and even buying auto insurance. Our customers all know that they need insurance, but many of them want to know more about it.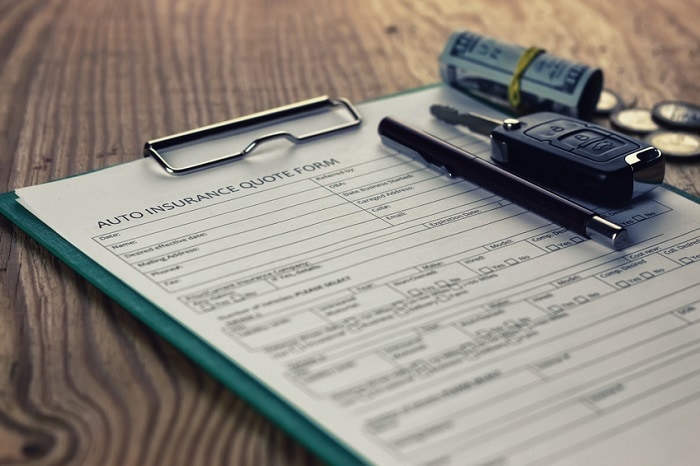 Why You Need Auto Insurance
All drivers are required by law to purchase auto insurance. That's because if you get into an accident with your Acura car, insurance helps ease any financial burden you acquire during the process. In other words, insurance helps you pay to repair another vehicle you hit, and it can help provide medical attention to anybody who gets injured.
Of course, auto insurance works both ways, as our Acura dealers will point out. So if your Acura vehicle gets hit by a negligent driver, your auto insurance can help pay for any repairs required to get your vehicle back in working order.
In the event that your car or SUV gets totaled and can't be saved, auto insurance might even provide enough money to get a replacement vehicle. Our Acura dealership near the Greater Boston area also urges customers to get auto insurance as soon as possible to spare them from any legal hassles.
If you get pulled over by the police for a minor traffic violation, you could get into hot water if you don't have proof of insurance to show the officer.
Insurance Coverage Options
You can customize your insurance plan to fit your needs, too. First of all, make sure to check and see what the insurance requirements are in your state, then start with these minimums. You can then add extra coverage. Here are a few of the most common coverage types:
Collision - covers damage to your vehicle that's incurred during a covered accident
Liability - covers damage to the other driver's vehicle if you're at fault for the accident
Personal injury protection - covers medical expenses for you or your passengers that result from an accident
The price of auto insurance depends on a variety of factors, including your driving record and what type of vehicle you own. If you have any further questions, please come to Acura of Peabody. We're located at 233 Andover Street in Peabody, MA, and our Acura dealers can't wait to assist you.