At Acura of Peabody, our goal is to be here for all your automotive needs. One way we do that is by making ourselves available to answer your questions regardless of whether you bought or leased a vehicle from our Acura dealership. With that in mind, we compiled a list of the questions we're asked often. If you don't see your inquiry in our list of FAQs, give us a call, contact us online, or visit our location so we can answer you directly.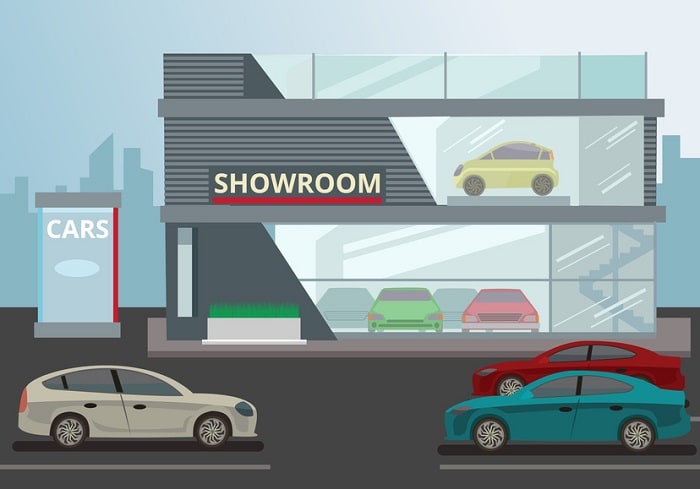 Cars (you know-the reason you're here)
Q: If I'm going to buy a new vehicle, do I still have to go for a test drive?
A: When you look for a new Acura car for sale at our location, we'll advise you that it's still a good idea to go for a test drive. While all our new Acura automobiles are luxurious and feature-rich, you can only tell which model suits your driving preferences the best by going for a test drive.
Q: Can you give me one good reason why I should consider buying a pre-owned Acura car?
A: We can actually give you several. When you purchase one of our pre-owned Acura cars, you'll avoid most of the rapid depreciation that occurs when a car is newly purchased for the first time. You'll also enjoy lower registration fees and auto insurance premiums.
Service & Parts
Q: Where can I get my car serviced quickly?
A: We offer Accelerated Service at our Greater Boston Acura service center, which enables us to perform basic routine maintenance tasks in 30 minutes or less without requiring drivers to make an appointment.
Q: Where can I pick up Acura parts and accessories?
A: As your local Acura dealers, we're proud to tell you that you can buy OEM parts and accessories in our Acura parts center serving Danvers, MA.
Finance
Q: Do I need to provide proof of my identity when I apply for a loan or lease package?
A: Yes, the federal government requires us to see a valid form of ID, such as a driver's license or military ID, when you apply for financing through our Audi finance center near Beverly, MA.
Q: Can I buy a car if I don't have a trade-in?
A: Absolutely!
General
Q: Are you open on Sundays?
A: No, but our dealership is open Monday - Saturday every week.
Q: Where is Acura of Peabody located?
A: Our Acura dealership is located at 233 Andover Street, Route 114 in Peabody, MA.