The 2020 Acura TLX is a midsize luxury sedan represents what the Acura brand does so well: engineers automobiles that are stylish, refined, and loaded with premium features for a very appealing price. The new Acura TLX is a top choice at Acura of Peabody.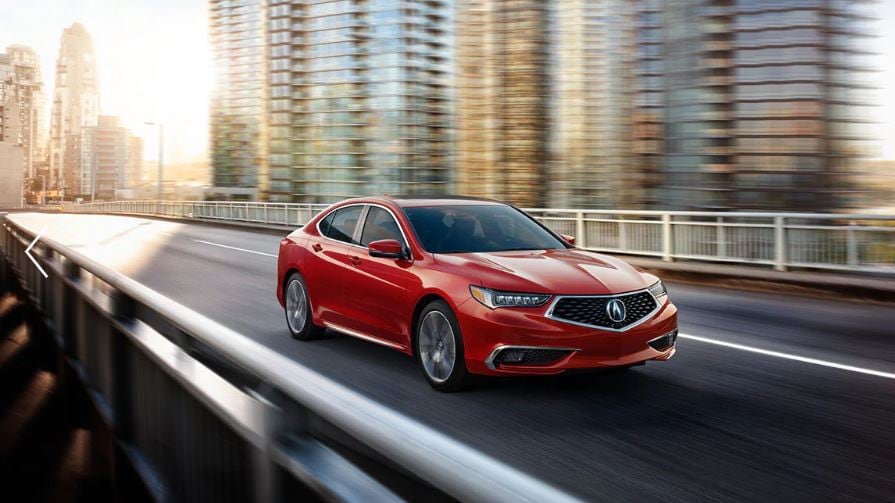 2020 Acura TLX Details
One of the 2020 Acura TLX model's many appealing characteristics is its diverse trim selection and compelling engines. Three trims - the entry-level 2020 Acura TLX, midrange 2020 Acura TLX with Technology package, and high-end 2020 Acura TLX A-Spec - can be equipped with either a 2.0L 4C engine (206hp, 182 lb-ft of torque) or 3.5L V6 (290hp, 267 lb-ft of torque).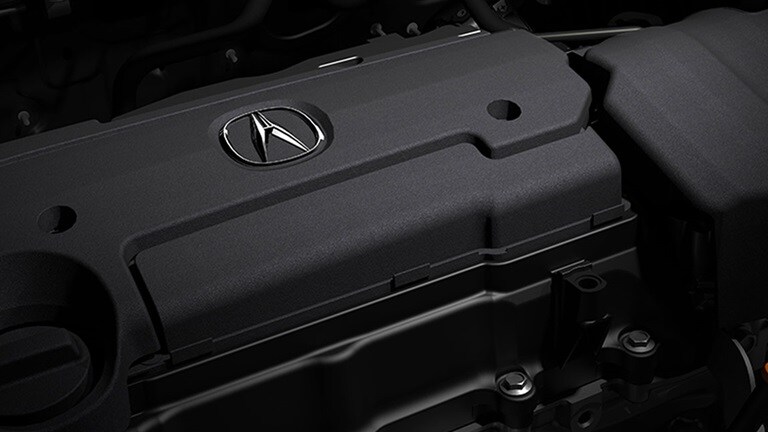 Two additional trims are available with the V6 engine only: the 2020 TLX with Advance package, and the all-new, handcrafted 2020 Acura TLX PMC Edition. These trims and their three V6 counterparts utilize a nine-speed automatic transmission and can be purchased with front-wheel drive (FWD) or all-wheel drive (AWD), whereas the 4C engine is paired exclusively with FWD and an eight-speed dual-clutch automatic gearbox. 
The matching 4C trims and the V6 trims offer plenty of premium equipment, much of it shared between the two versions.